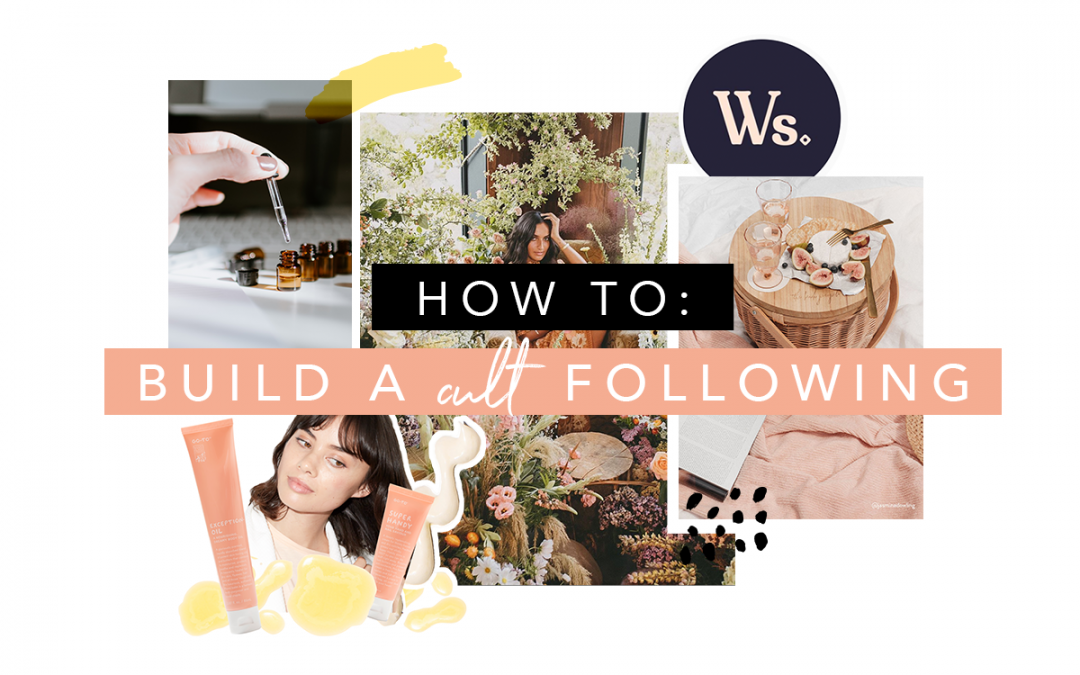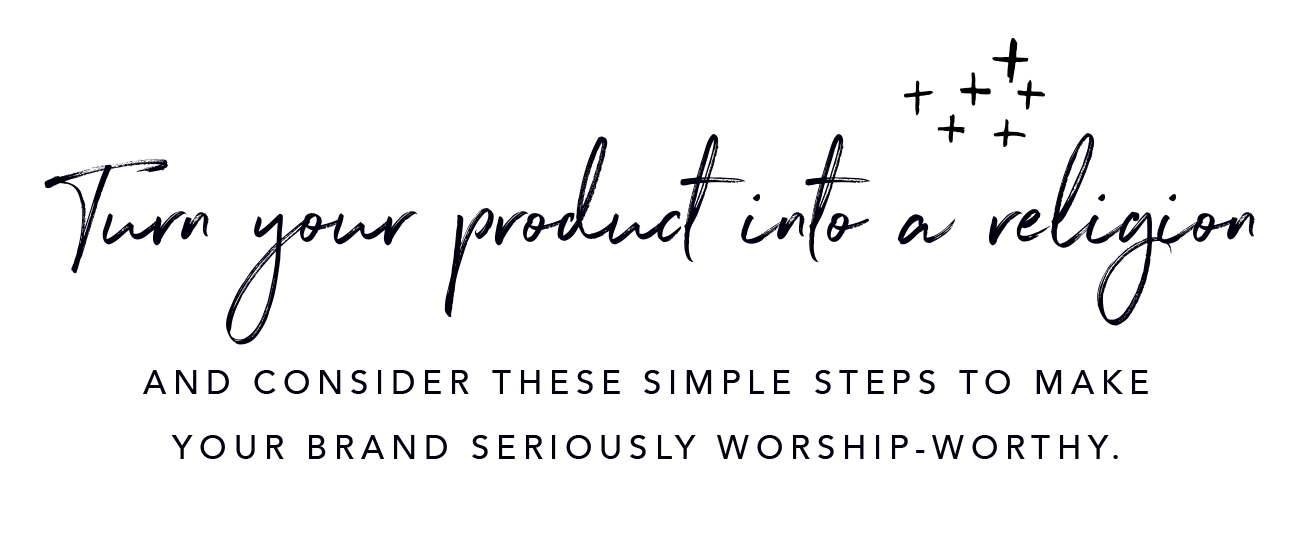 1. Impressive Product
It may come as no surprise that a cult status usually starts with a seriously EPIC product or service. You have to walk the walk, ya know? What your biz is putting out to the world has to solve problems and has to make people's lives a little easier, better, more exciting or more beautiful. To test the waters, you may like to ask yourself if your product affects your life in this way, and then ask friends and family too. Take Australian wedding website, WedShed, as an example. The founders were personally stuck on where to find unique wedding venues for a friend getting hitched. When they couldn't find what they were looking for, they created it themselves! Now, thousands of couples head to their website daily to conveniently search a collection of venues and vendors for their big day. Problem solved!
Once you know your audience cannot live without your product, your early adopters are priceless. These are the folks that discover you early, and it is their reviews and ratings that build trust and support your impressive status. How to get those glowing reviews? Your product must stand out in the (very) thick cloud of consumer choice. Does your product promote sustainability? Is your service inclusive? Is your branding swoon-worthy? Does your tone speak to the soul? Is your customer service second to none? If your product/service can live up to the hype and break free from a flooded market, you're halfway there.
2. Influencers
The elusive "influencer"…love or hate the term, your business needs them. These are the peeps who have the power to actively affect the purchasing decisions of those who follow them. In other words, they know their stuff and their audience must have whatever they promote. An influencer knows that their career hangs on trust, so the good ones will only partner with brands they truly use or believe in.
Finding the right influencer for your brand can often start with a healthy social media stalk. Discover your space and who has authority in it? Be it beauty, baby, wedding, food, luxury, art, travel…the sky is the limit and every category has its people. An influencer then partners with brands and acts as a super fan bringing their high quality following along for the ride. And for your brand, this means the opportunity for exposure, relationships, collaborations and (you guessed it) sales!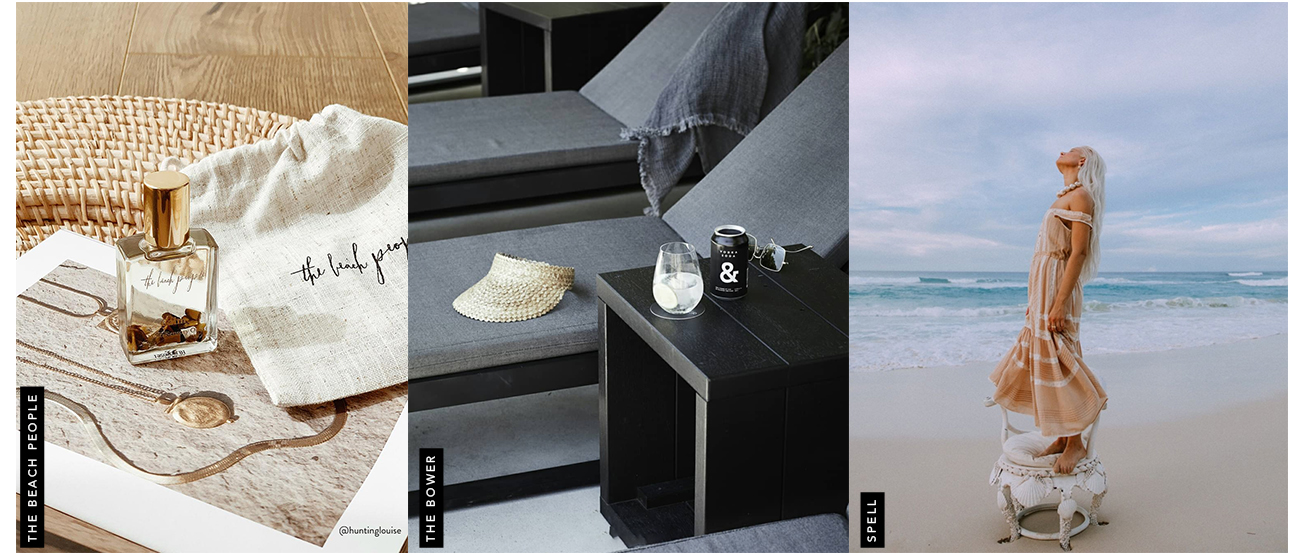 When successful, their followers become your followers. A great example of influencer mastery is the art of the social media giveaway. When done tastefully, a giveaway creates a synergy of positive results.
Take luxury Byron Bay accomodation,
The Bower 
as an example. They will often collaborate with other influential Byron based brands like
Spell
 and
The Beach People
 for an ultimate giveaway, in turn they cross promote to their audiences, gain mass followers and utilise the cult power of other brands to expose to new markets. Win win!
3. Talk Triggers
Ever feel like when a great show drops on Netflix, everyone is talking about it? Good news spreads like wildfire and sometimes all it takes is doing something a little different. To cult followers, the tiny details or the added extras do not go unnoticed.
Take Australian online beauty distributor, Adore Beauty as an example. Shopping online for beauty products is pretty standard, right? But when you shop at Adore Beauty, your order arrives accompanied by 2x free samples and a delicious individually wrapped Tim Tam to brighten your day. You then happen to mention this to your hairdresser while getting your colour done, and your girlfriends over coffee and already it's a trigger for said hairdresser and friends to shop at Adore Beauty next time their mascara runs out.
People talk, and talking turns to doing, it is these customer conversations that build your following. Word of mouth recommendations are huge for purchasing decisions, and let's be honest, when was the last time someone raved about a totally adequate experience? It's the ones that stand out, go above and beyond and really catch your attention that are worth your breath. Cult status is defined by spreading the word.
4. Branding Genius
Ever been interested in a product, only to visit their Instagram and be totally underwhelmed? A cult following lives by the mantra that aesthetics absolutely matter and your design not only allows followers (and ultimately clients!) to identify with you, but also fall in love with your brand.
What would Tiffany's be without that signature blue?
Branding genius takes some trial and error and it's never too late for an overhaul or refresh, but it's no denying that colour, font, packaging, social media and websites play a super crucial role in attracting your loyal audience.
Before jumping into the design suites, you can ask yourself a few questions. Who is your audience? Who are your competitors? What brands do you admire? How can your design survive the test of time? If you think about it, the culty brands have classic clean lines that surpass trends, but are not afraid to be bold and iterate.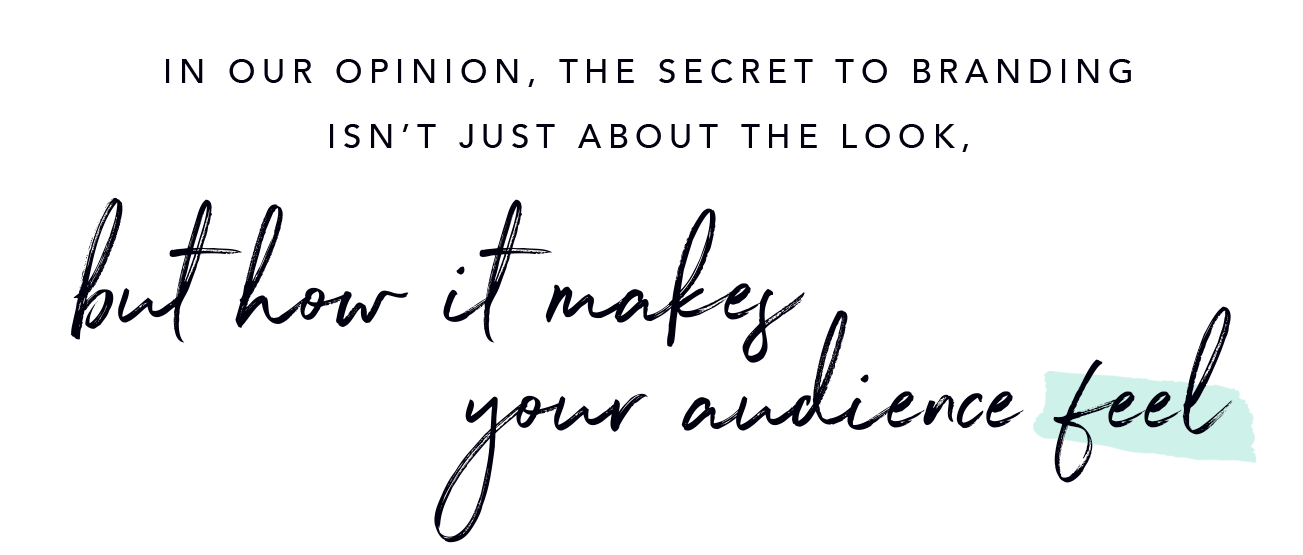 Take Sydney brand, The Boathouse Group as an example. They started as a single waterside cafe with simple striped walls, fresh flowers and fish and chips in abundance. Their cult following grew and so too has their business, spanning multiple venues, events, homewares, flowers and accommodation. What makes them special?
It is the narrative they have woven into their brand identity. The nostalgia of long summer days and seaside meals shared with loved ones. The fresh Australian food and a carefree lifestyle that followers around the globe want to bring home with them.
5. Tone of Voice
We've spoken about walking the walk, but don't forget to talk the talk. The way you speak to your audience is crucial to building a trusting relationship. Your brand's voice is the shining star in communicating with your followers and in turn, attracting mass appreciation.
You may not realise, but there is endless opportunities to show your identity through words…social media captions, about us pages, packaging, product names, eDMs, even your fine print can be sprinkled with personality.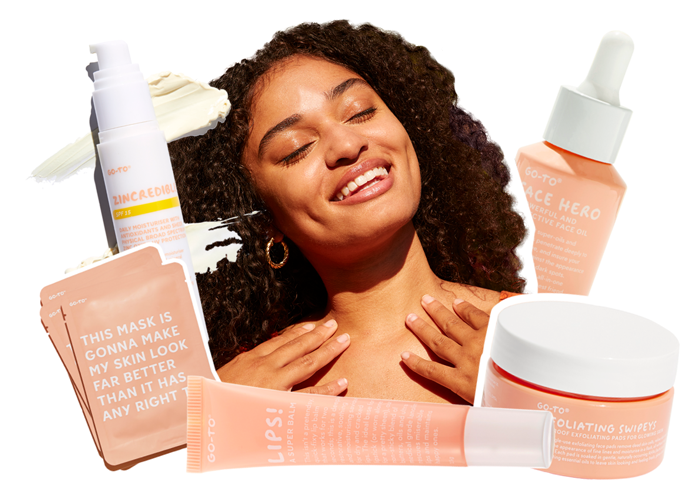 The trick is to be consistent and stay true to the persona you create. Is your voice conversational, informal and playful? Or do you communicate with poise, humour or parody? Pick your audience and speak directly to them.
Take Melbourne based skin care brand,
Go-To 
as an example. Founder Zoe Foster Blake is a talented writer and her strong, no BS voice reigns true throughout their branding. Have you ever read the back of a tube of moisturiser and genuinely giggled? If you haven't, you're in for a treat!
Just as we were banging on about how clever branding makes you feel, the words play a huge role in exciting the senses too. If something as mundane as your morning skin care routine can put a smile on your face, you will feel ready to start your day. And you will soon crave this feeling every morning, cue *adding to cart* when you reach 3/4's of the bottle and cult following ensues.
Is cult status on your horizon?
Hit us up at The Story of Us Creative to chat about our branding packages that breathe life into your biz and get those loyal followers knocking on your door.