 Creative ingredients for events + brands. We tell your story. We are a collective of creatives – designers, photographers, cinematographers, wordsmiths, branding specialists who love to create content for businesses, events and families. We are human, and we believe that it's the human experience that breathes life into brands and creates memories to cherish. We craft unforgettable ways to share your story and celebrate what makes you, your business or your family unique.
Our wedding suite offers cinematic memory films, candid photography and custom stationery for your day of days. We capture your personal story and bottle up memories to treasure and share forever. We work intimately with couples to create an experience that truly encapsulates the love they share with a friendly, whimsical and artistic approach.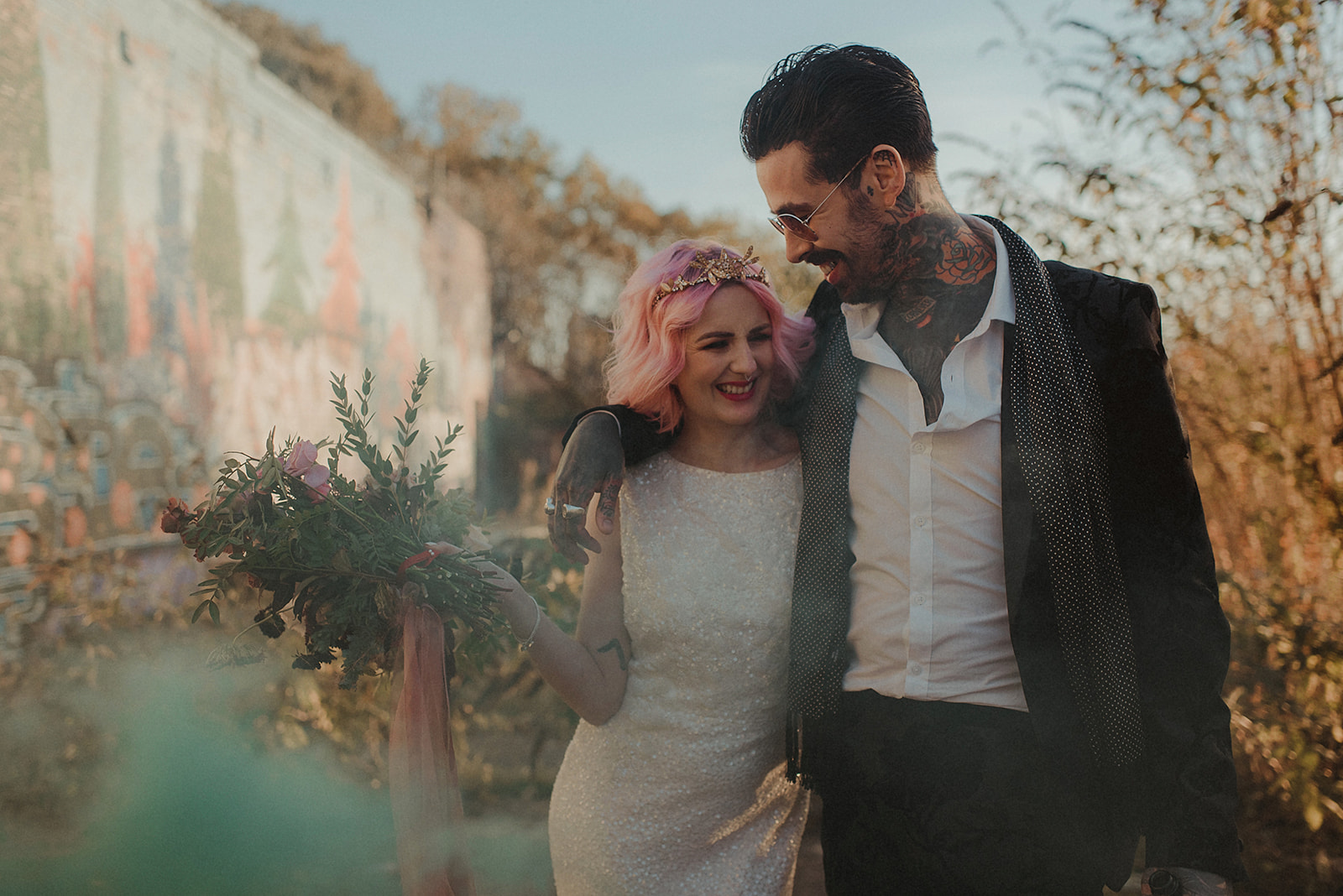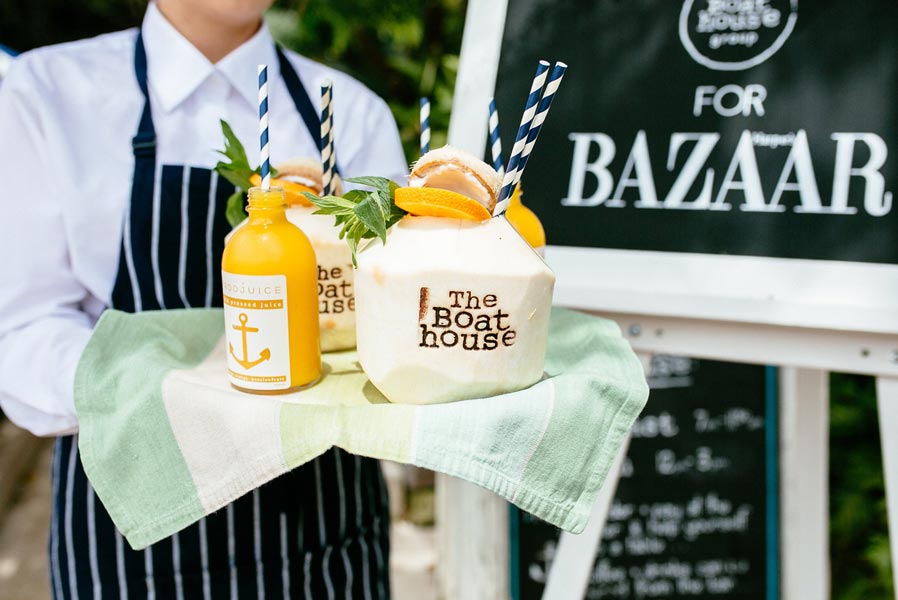 Our business suite offers cutting edge branding, specialised creative direction and content creation to take your business further than your wildest dreams. We help put your best foot forward and attract the clients you want by allowing them to truly resonate with who you are. From re-branding to product shoots, to special projects and digital marketing, we intimately walk alongside our businesses to conceptualise and deliver the creative prowess you know you're capable of.
You know the feeling of nostalgia when watching home movies or flicking through old photo albums? It is this time-honoured tradition of documenting the most special moments that is at the heart of our family capsules. We use our famous memory films and photography to capture a moment in time. Those long summer days at the beach, those tiny newborn toes, and watching those beautiful bellies grow. We offer maternity, birth and family shoots that allow us to pause and take in all the milestones of family life. It's true when they say it all goes so fast, these keepsakes will make revisiting the early days and our favourite moments forever possible.