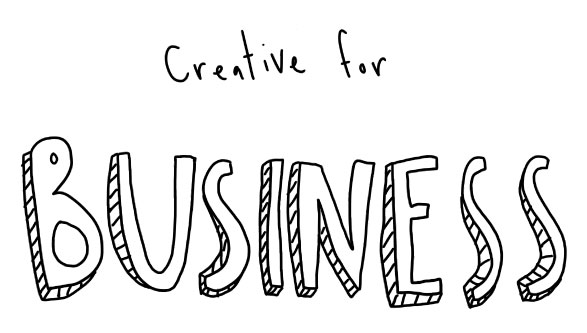 Ever heard the phrase "dress for the job you want, not the job you have"? Your Brand Identity works the same way. Put forward an image that will attract the clients, press and business that you want and says everything about who you are and what you stand for. Start up? Don't rebrand in 6 months, do it well at the start and put your best foot forward.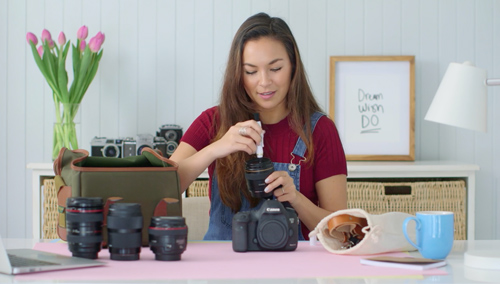 We can create beautiful media content for all of your platform needs. Whether you need a monthly sales report to be brought to life, and event or product launch to be captured or you're launching a new online course, we can manage the production from concept to delivery.
03 C R E A T I V E
D I R E C T I O N
Have an amazing offering but don't know where to start when creating marketing and online collateral? We work with you to understand what it is you do so well and then create beautiful content showcasing your brand at its best. Former clients have used us to create photoshoots, facebook films, instagram ads, blog galleries, print media and product launches.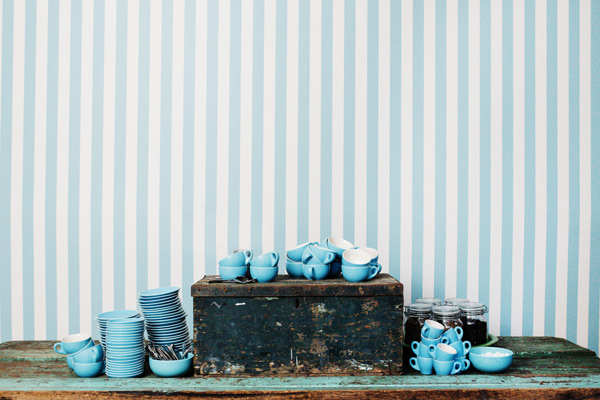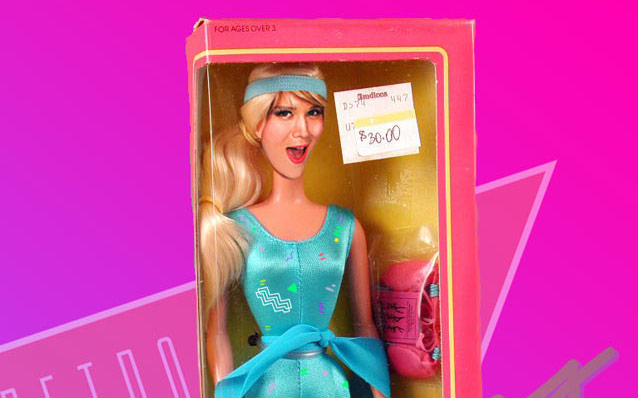 04 C O N T E N T
C R E A T I O N
Let us create some beautiful, thumb-stopping content to showcase your brand across all types of media. We work with you to conceptualise, create and deliver striking and trend-aware image galleries, illustrations, gifs, documents + video content for all platforms.
05 W E B S I T E
D E S I G N
If you don't launch with a good website, have you even launched? Every idea, brand or story needs its little corner of the internet. We can create websites of any size from large corporate sites to product landing pages to simple one page sites. We are happy to build self-managed sites or handle everything from our end. Bring us your brief and we'll create the site of your dreams.