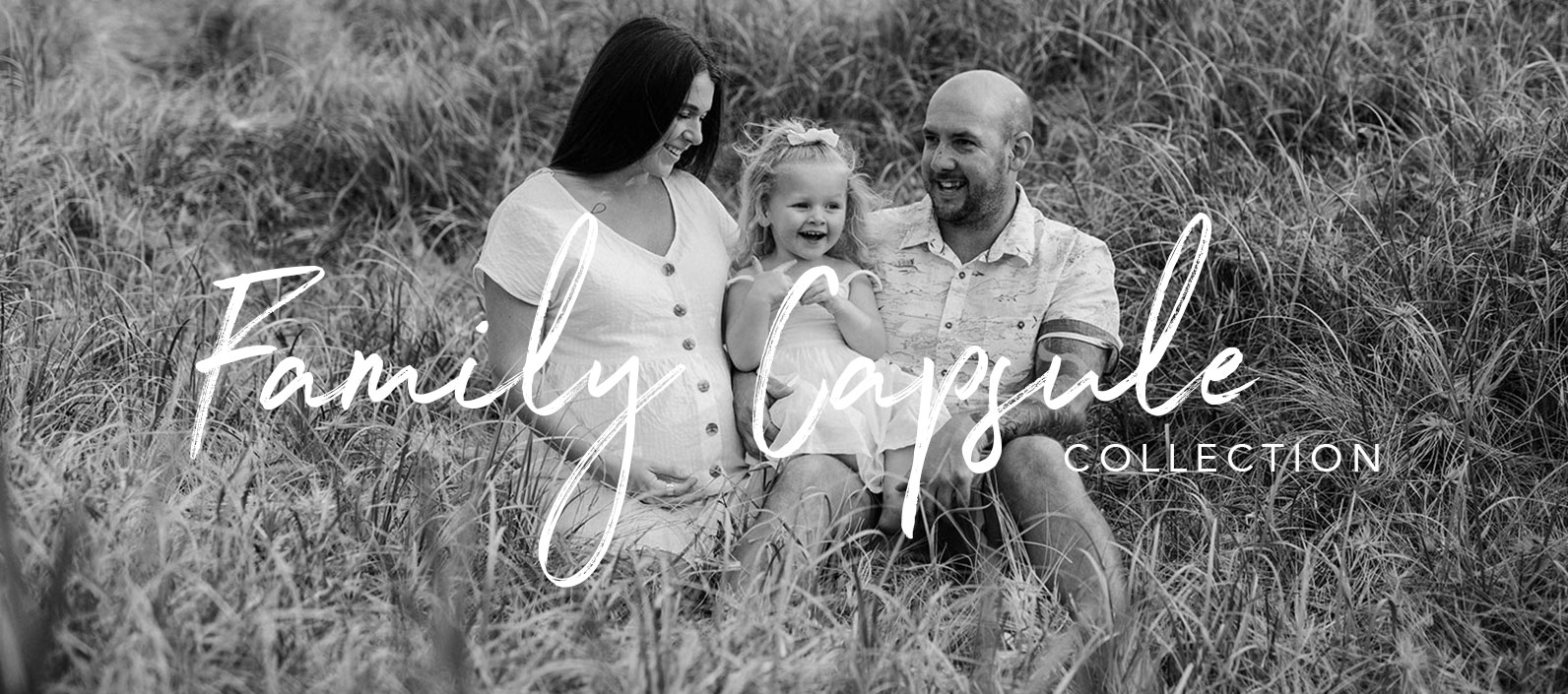 Our Family Capsule Collection package covers the most precious moments of you and your family. From maternity to welcoming your precious little one into the world and beyond. You will never forget a moment of the early days with our full coverage of your family and your special time together.
 Included in your Family Capsule Collection is your:
* Maternity Shoot Capsule
* Birth Shoot Capsule
* Family Shoot Capsule
You will also receive 10% off all our framing and album options as well as a one week turnaround for all packages.
0 1  M a t e r n i t y
We absolutely love shooting beautiful bellies! Best done between 32-36 weeks pregnant, we capture those moments of hope, love and warmth between you and your bundle. Partners, siblings and fur-babies welcome as is your choice of location.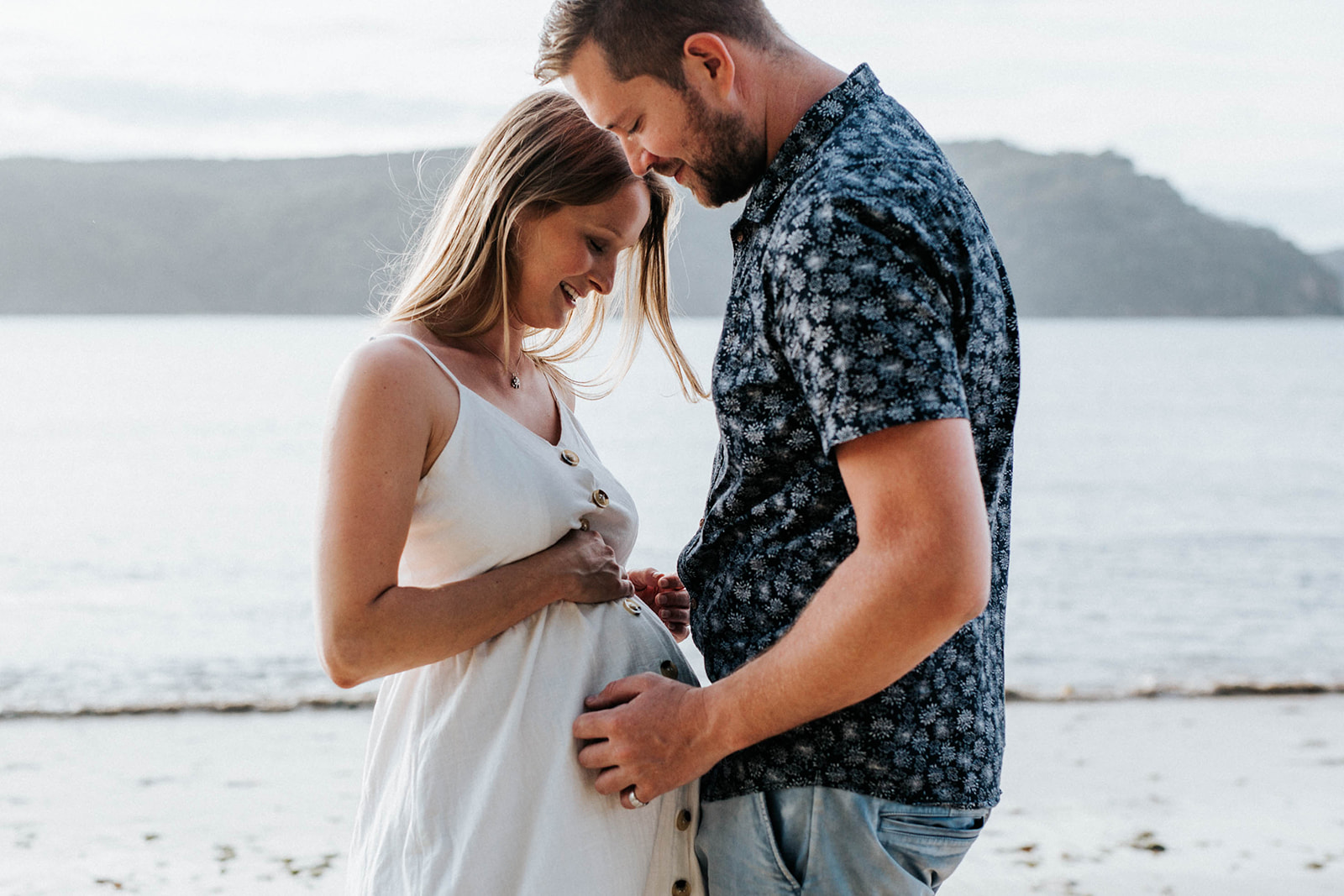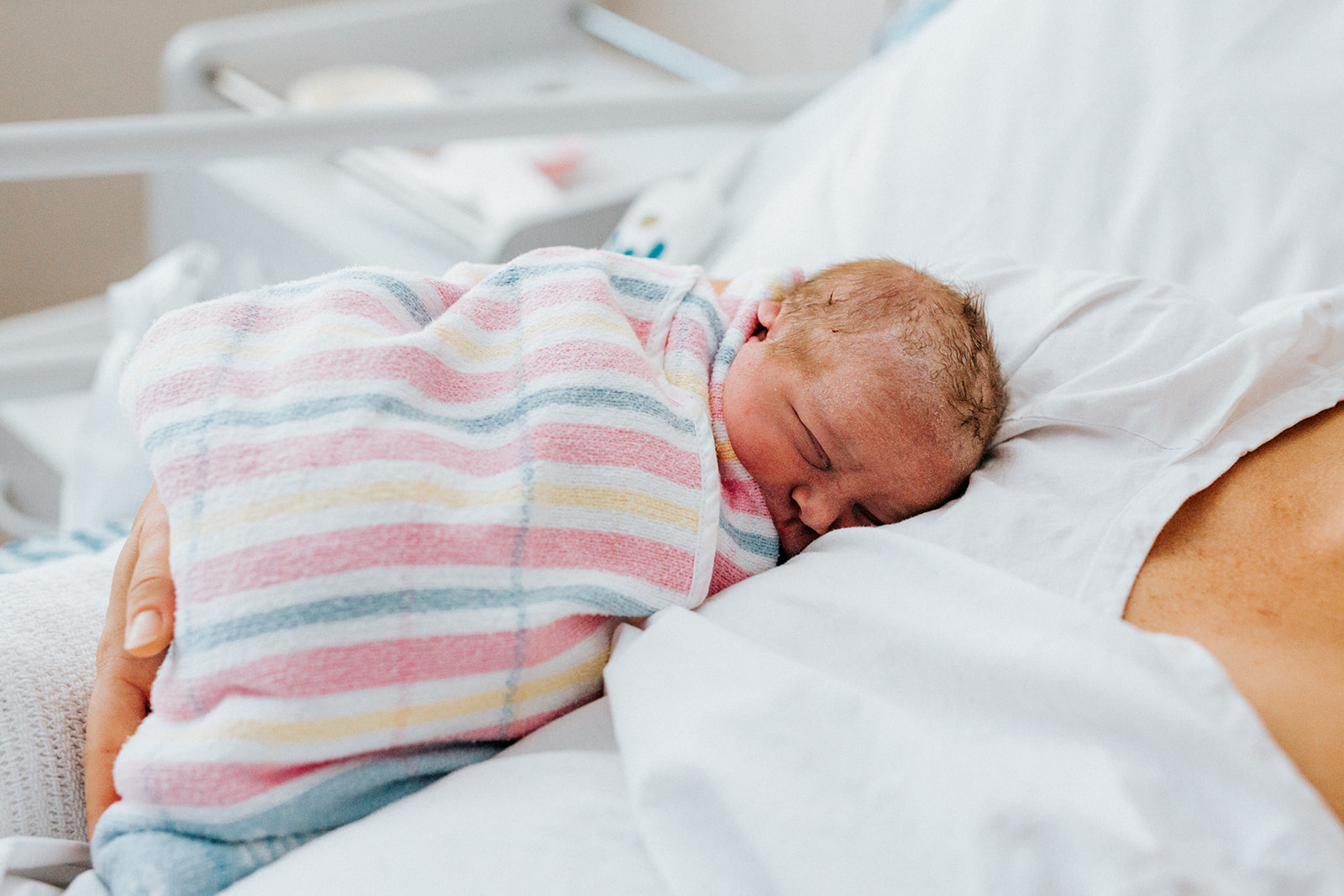 0 2  b i r t h
Ahh…those newborn feels. That moment you have dreamt of for so long is finally here. The smell, the touch, the joy. The love floods over you like never before. We love capturing those little snippets in life you might be a bit too tired to remember. Little toes, little feet, tiny hands soft and brand new. Time goes so fast, capture your first moments together so you will never forget how little they once were.
0 3  F A M I L Y  S H O O T
We get so caught up in our daily routines of work, school and activities that we rarely are able to spend quality time together. We find ourselves asking the kids when they grew so tall or wanting to freeze time. Let us capture your family as you are. Moments that you will treasure for the years to come. Before everyone grows up way too fast. Grandparents and fur-babies welcome!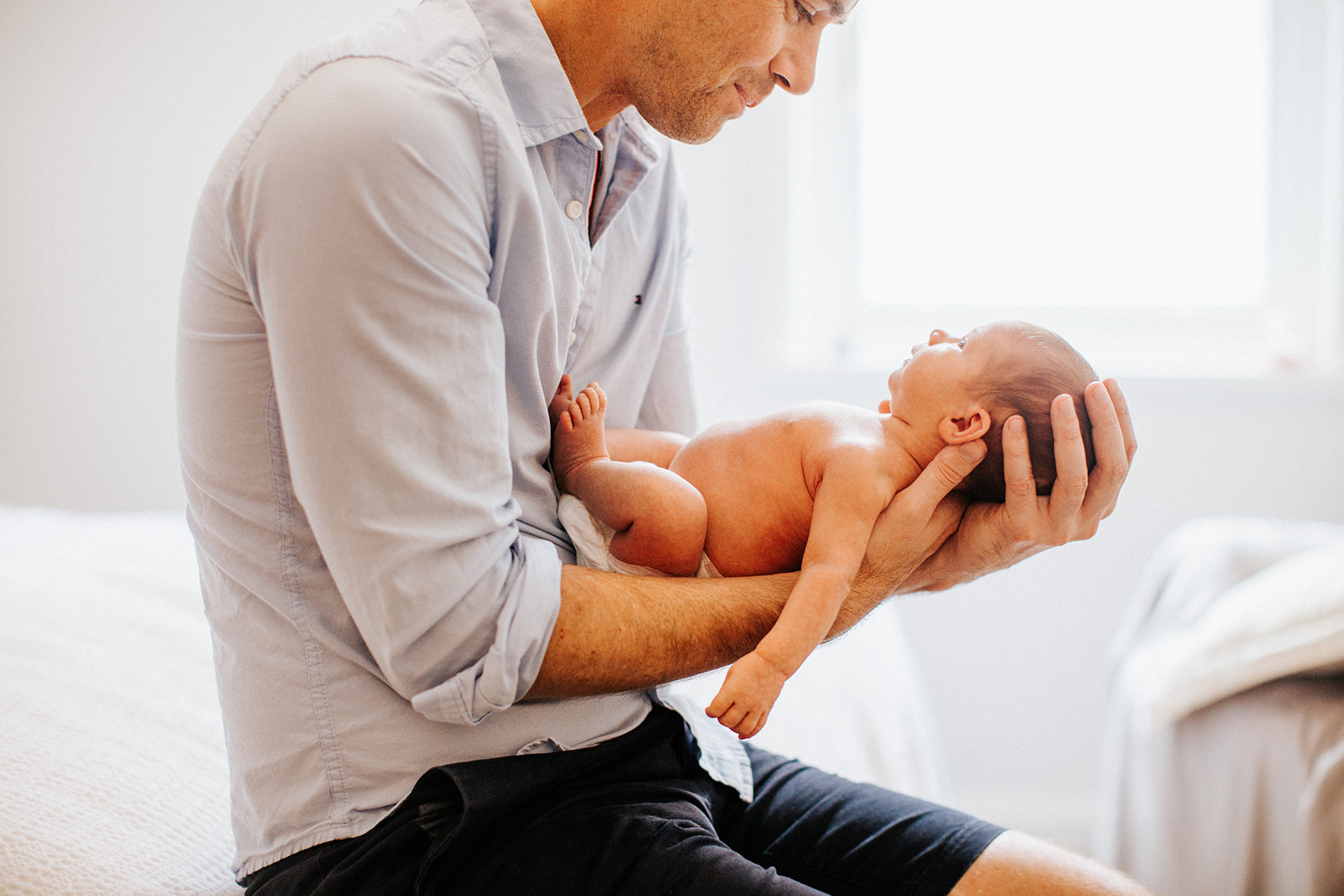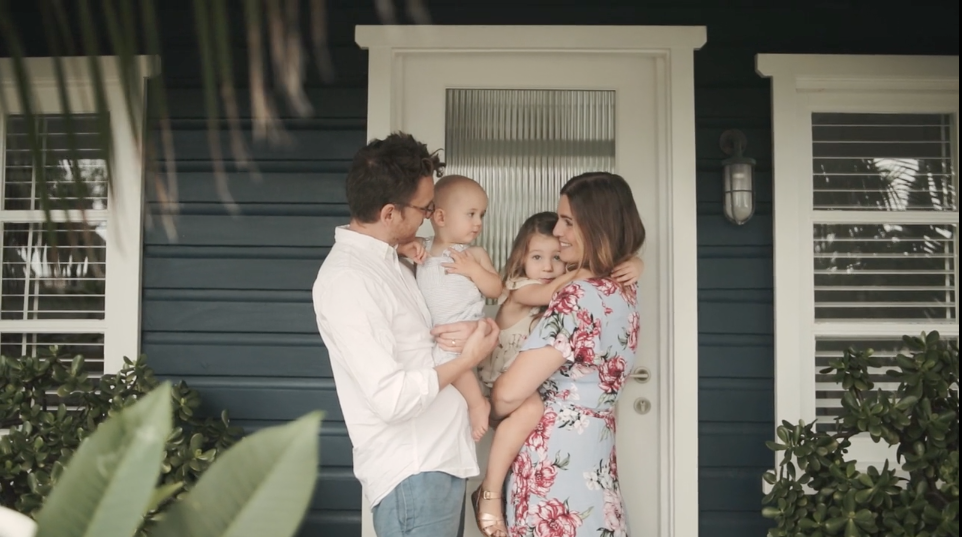 0 4  F A M I L Y  F I L M
Our family film capsule takes our famous memory films and creates memories of your family to revisit over and over again. From the mundane to the extraordinary, let us capture a day in the life of your family. It could be making breakfast together, a family picnic, a backyard gathering or special birthday. Any occasion is perfect to document a moment in time with the people who matter most (before they're all grown up!)