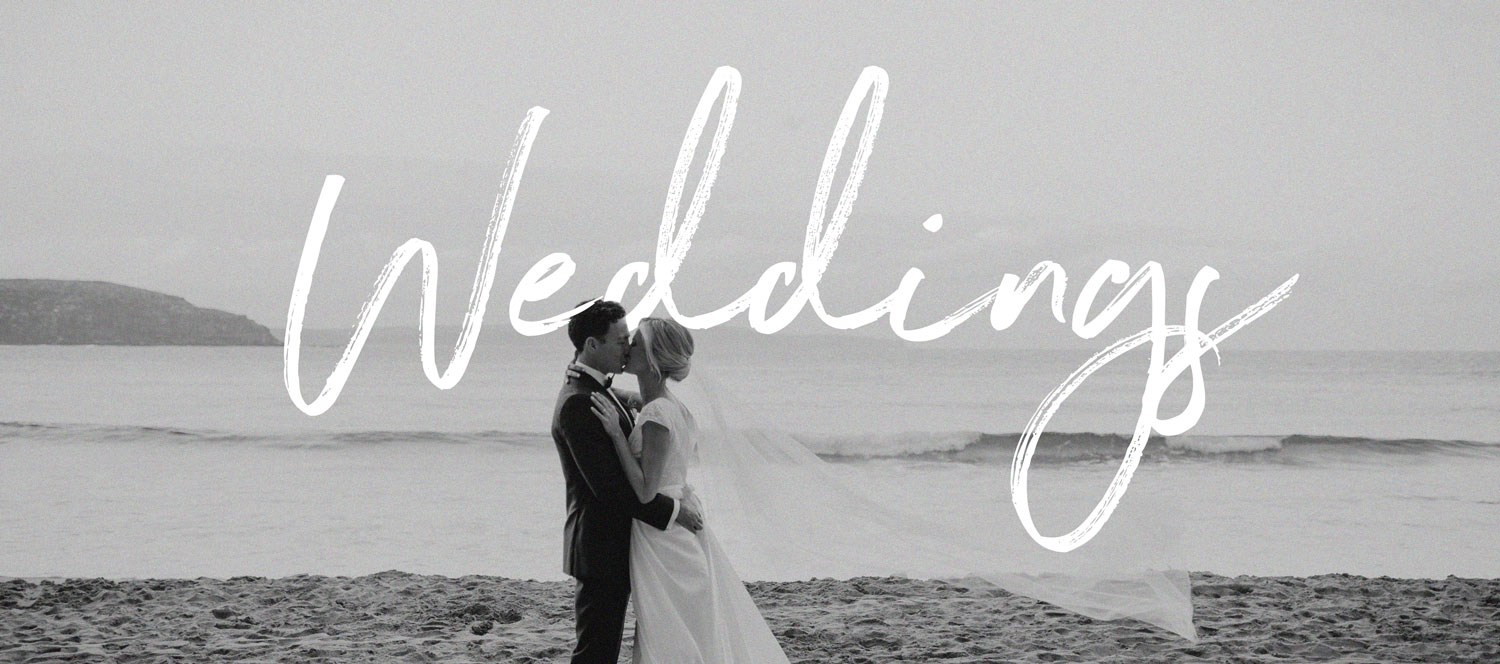 Our famous Memory Films are called so because they are crafted to look and feel just like your memories – whimsical, candid and romantic. We pride ourselves on telling your unique story, creating beautiful, cinematic films that feel just like you and capture a moment in time, forever. We work intimately with music and moving image and providing a friendly and artistic experience for our couples followed by a beautiful, treasured final cut.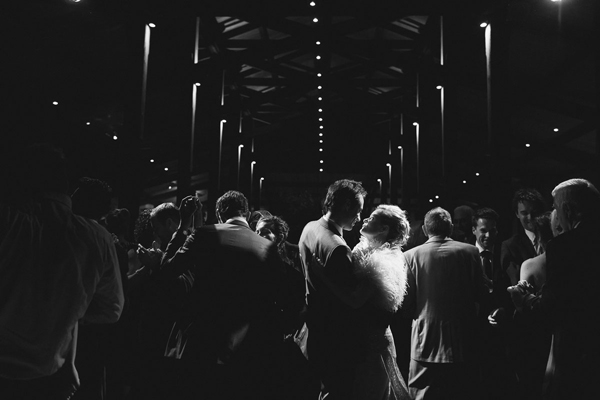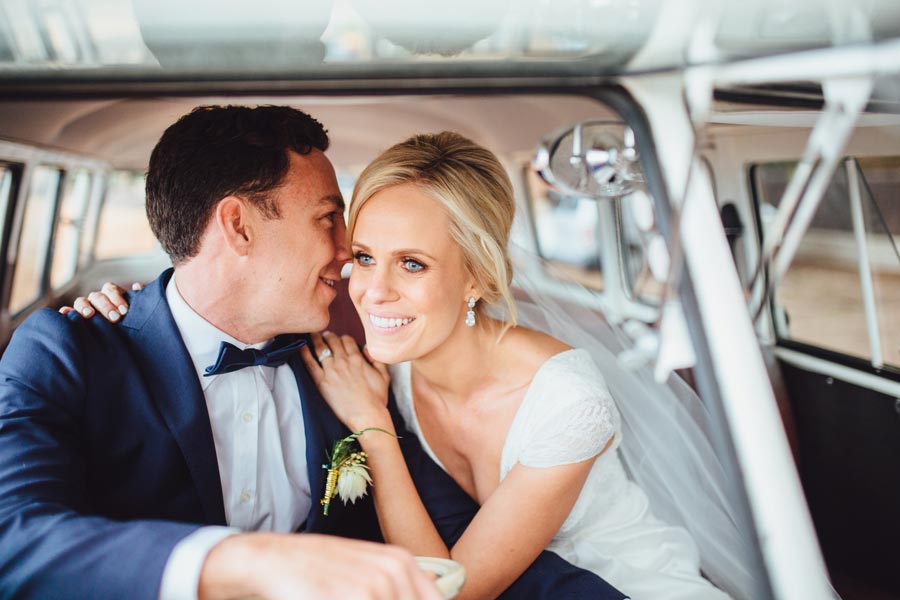 Our photography philosophy is simple: your wedding day is about feeling the love, having fun, enjoying each other and your guests, not about taking photos. We believe it is your job to enjoy the day, and our job to capture the magic. We create beautiful and artistic images so you can treasure the memories forever in a romantic, roaming editorial style. Please peruse our work to see if this is how you would like your story captured.
We believe that the first moment of your wedding day begins when the first guest receives their invitation. It sets the tone for the event and should feel just like you guys. We create all our pieces from scratch so literally anything is possible. We work in close consultation with you to create the stationery of your dreams and wont stop until you simply love it.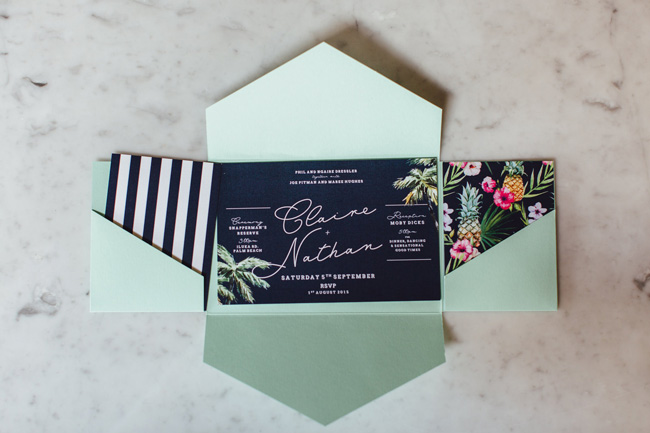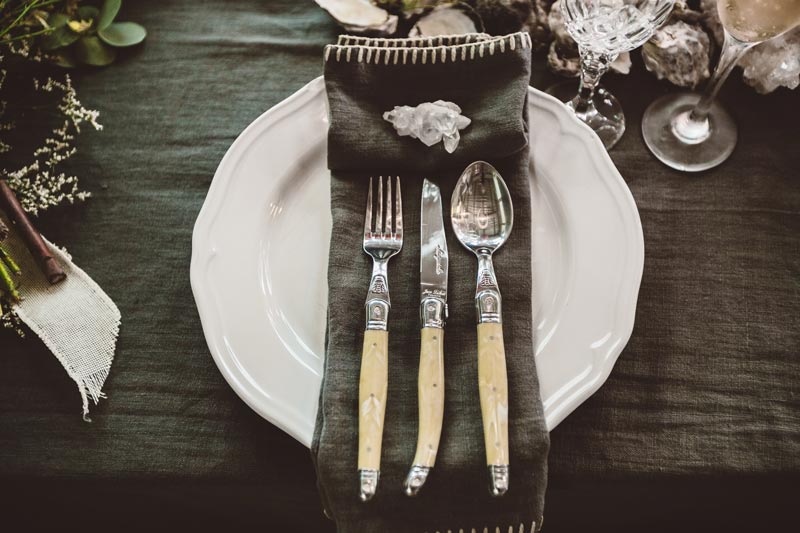 Booking an On the Day Coordinator is your insurance policy for ensuring a smooth, fun and seamless day, completely worry free.
Take the stress and scheduling off yourself and your family and hand everything over to us to manage from sun-up to sparklers.
05 C R E A T I V E
D I R E C T I O N
If you want a creative eye over every detail of your Big Day, from welcome sign to centrepiece we can conceptualise, create and deliver a complete wedding styling package that will tie every element together, tell your story and create an unforgettable and special event. We can design anything from an elopement to a 300+ guest event. Check out some of our work.