Byron Bay wedding videography
Our famous memory films effortlessly transport you to the place where the waves lap against the rolling hills. Byron Bay is the ultimate destination and our wedding videography captures the essence of its relaxed coastal lifestyle. Our wedding videographers create unique, romantic and whimsical keepsakes to pay homage to your special day and the magical place where is was celebrated.
videography
Our famous Memory Films are called so because they are crafted to look and feel just like your memories. We pride ourselves on artistically capturing your unique story, all while fading into the background without skipping a beat. We love creating beautiful, cinematic films and also offer additional moments like your ceremony, speeches, and first dance. And because we know that more is more when it comes to your big day, we can also supply you with all the raw footage and even express edits so your treasured final cut can be with you sooner.
Photography
Our photography philosophy is simple: your day is about you and enjoying every second with your nearest and dearest. It is our job to capture the magic, delicately and candidly. We can walk alongside you from the I do's to the dancefloor and offer 7 or 10 hour photography packages. And if it's more time getting ready with your gang or a special exit that just must be captured, we also offer additional photography by the hour so no treasured moments go undocumented.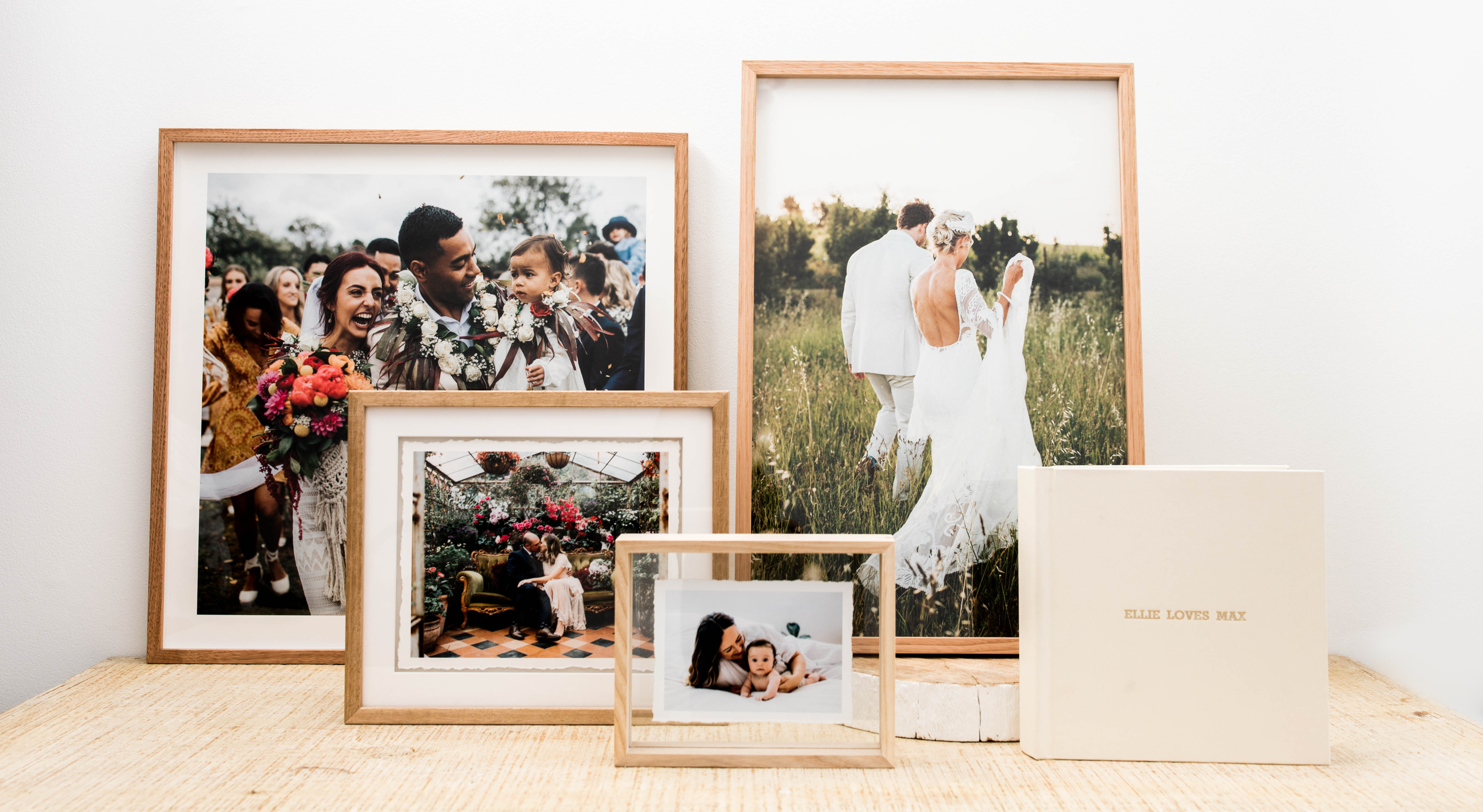 Are you ready to make some magic?
Got questions? Unforgettable wedding memories at your fingers tips is just a click away.
Wedding dreams start here