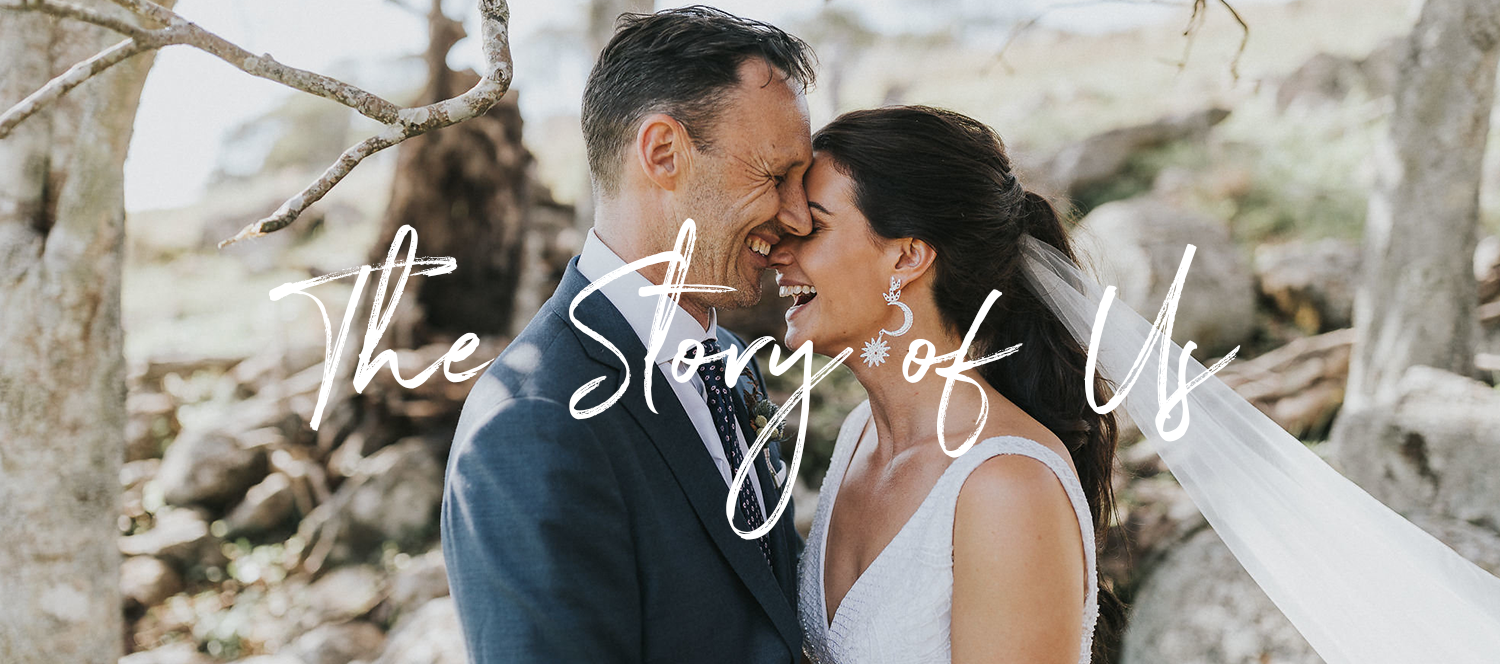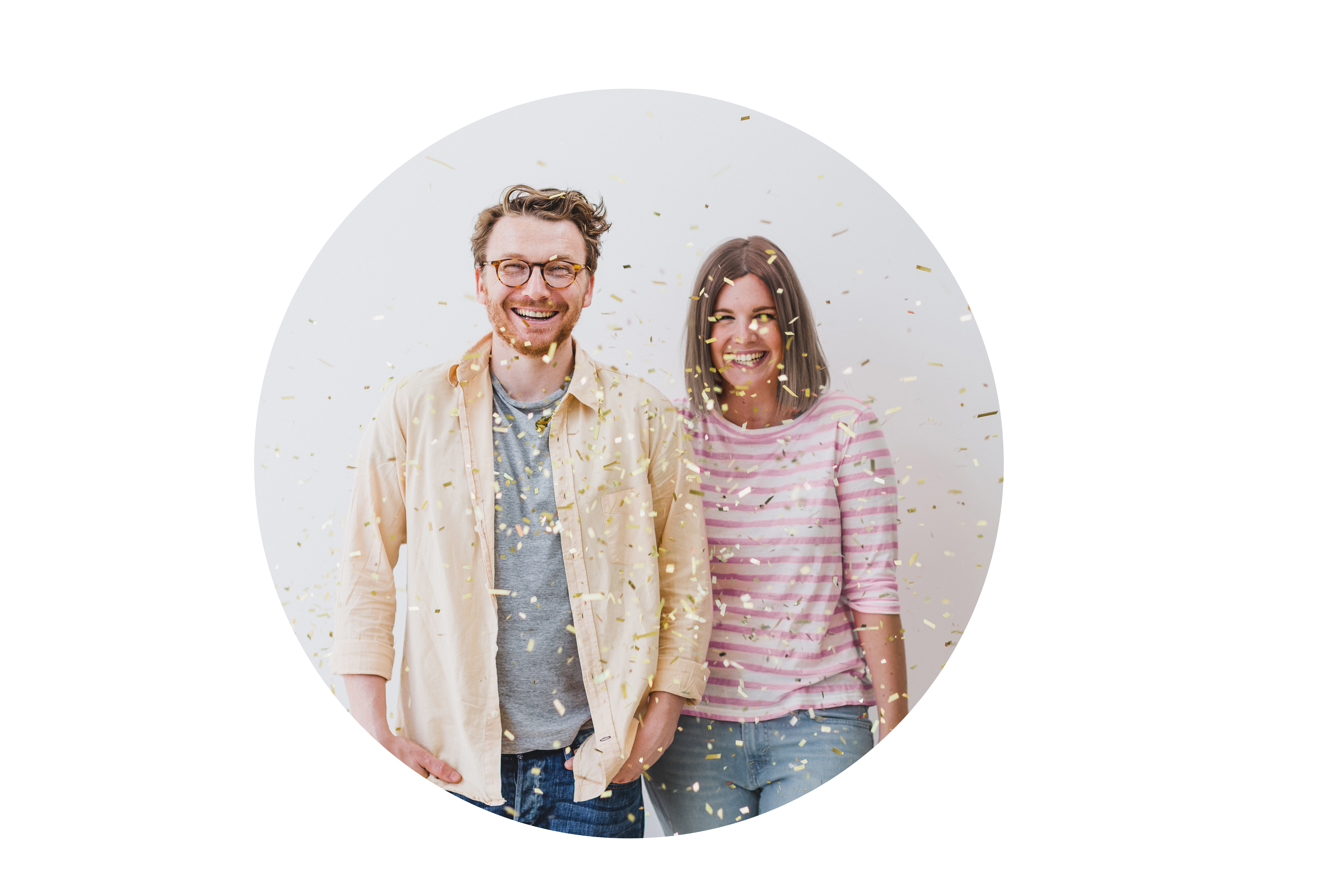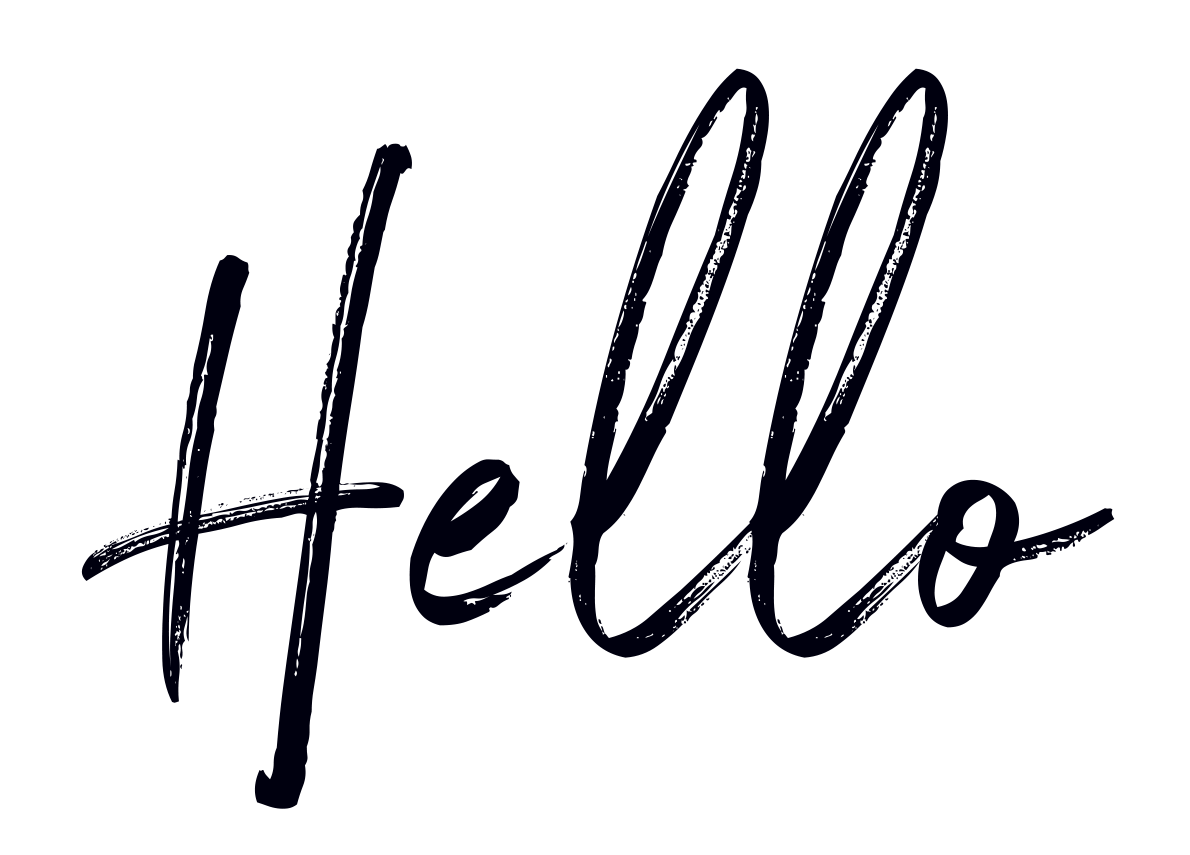 We are an Aussie (Kate) and a Scotsman (Grae) who are passionate about storytelling. We started this business in Sydney when we couldn't find any stationery or videography services that matched the fun, relaxed and personal style of our wedding in 2012. Thanks to the wonders of social media, we found a great connection with American lovebirds as our business grew and are delighted to bring our bespoke offering to The States.
So in addition to our Sydney + Edinburgh outfits, we now also service the whole of the United States from our New York studio. 
New York Studio
Suite 17a, 495 Flatbush Avenue
Brooklyn New York 11225
Australian weddings are known for their laid back, chill moods, fun and casual details and design focused styling. We hope we can bring a little of our creativity to your beautiful part of the world.
Our offering here is the same today as it has always been.

Stationery that sets the tone and represents you as the couple you are; Memory Films that bottle your memories for a lifetime, however they unfold. We're so excited to be here and to tell your story.
We work between studios (how international!) on design, editing and consultation but all print production, film making and project managing is done on the ground, locally.
Please feel free to check out our work:
Stationery
Memory Films
Please don't hesitate to contact us to tell us all about your love story and what you have planned for your big day.
Get In Touch