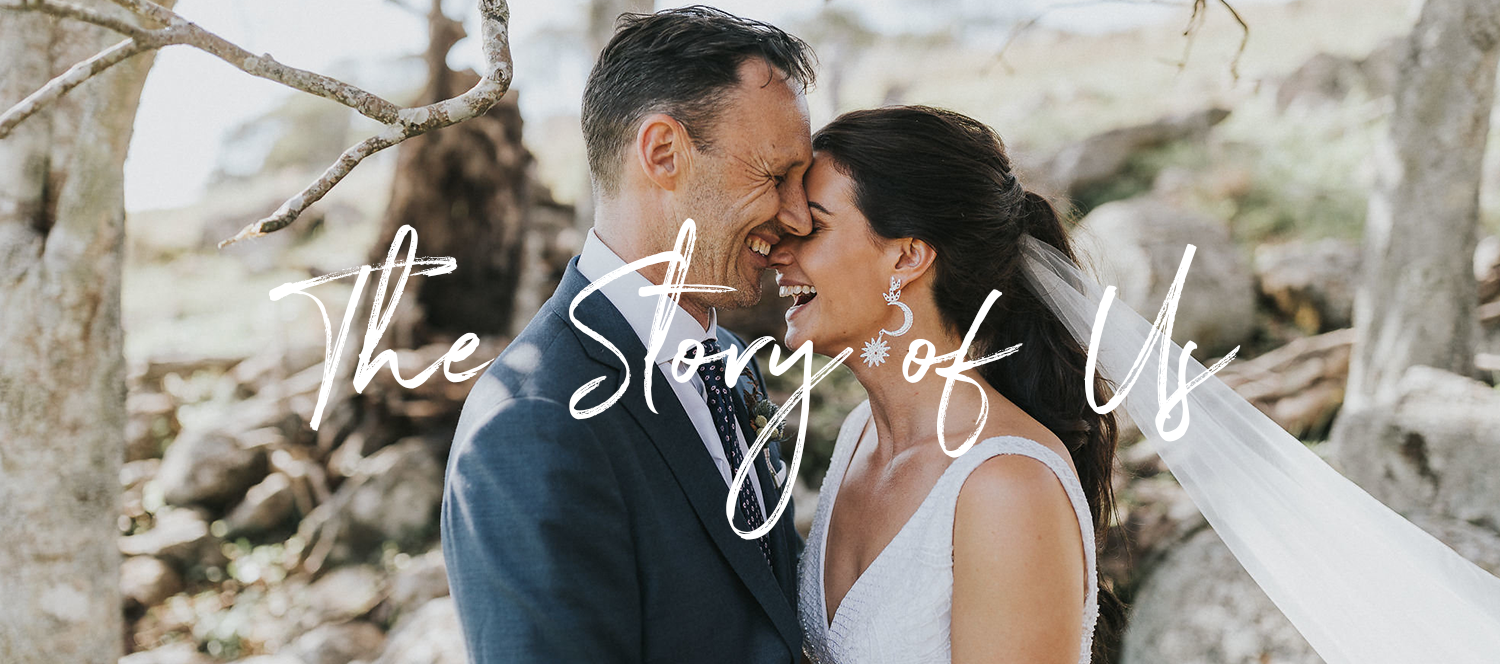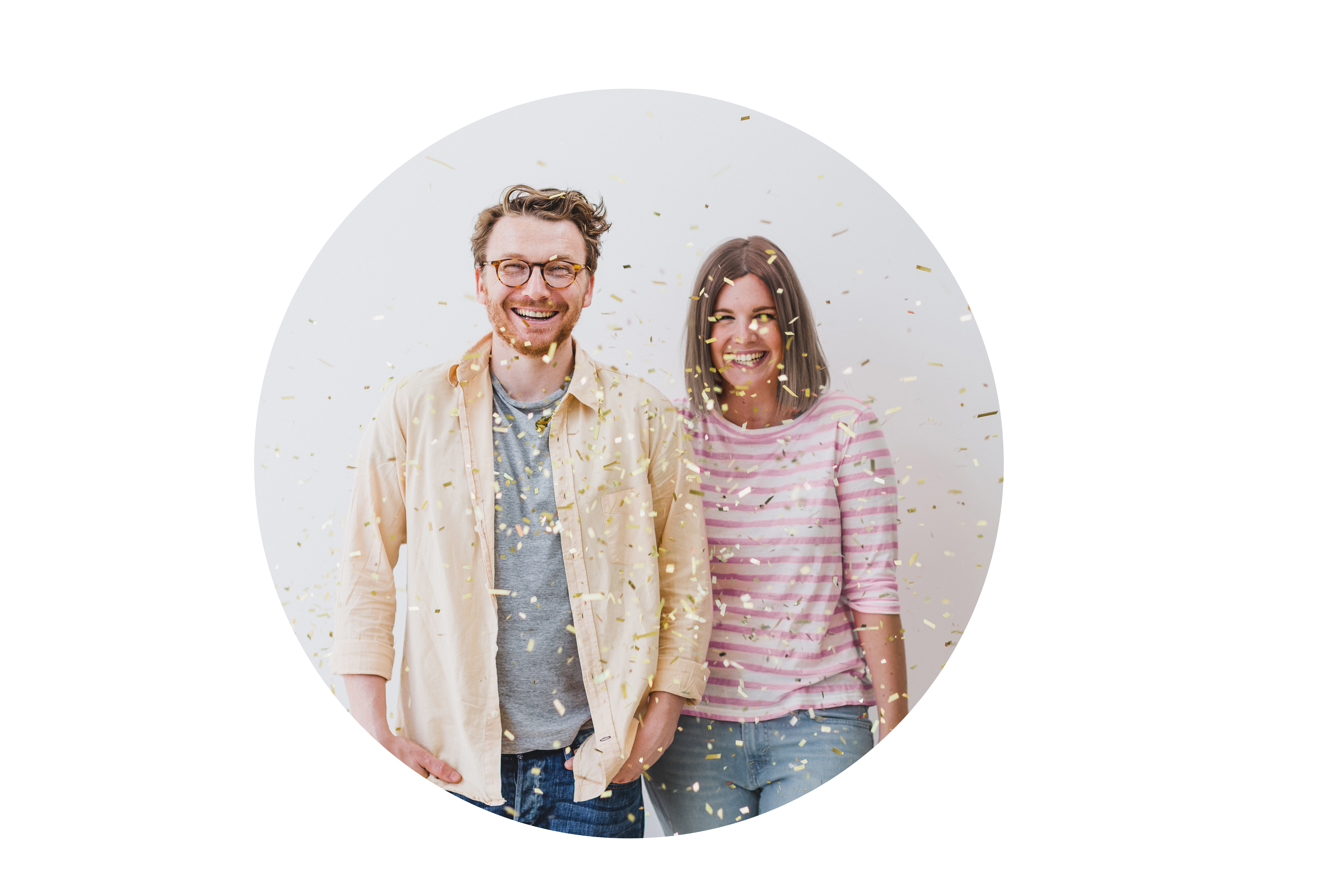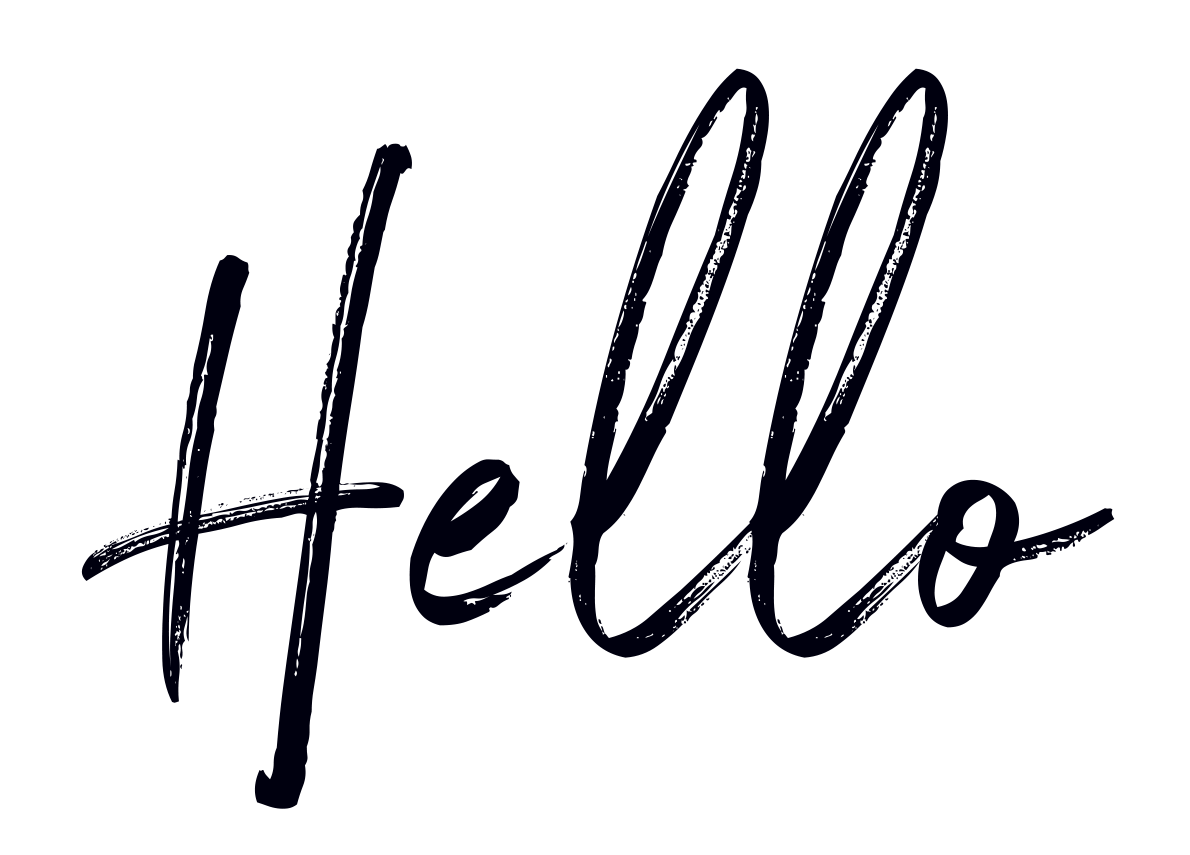 We are an Aussie (Kate) and a Scotsman (Grae) who started this little business in Sydney after getting married ourselves in 2012. Thanks to the wonders of social media, we found a kinship with British lovebirds as our business grew and could no longer ignore the bagpipes calling us home to Scotland.
So in addition to our Sydney studio, we also service the whole of the UK (and Europe on request) from our Edinburgh office and we'd love to work with you.
Edinburgh Studio
101 Rose Street, South Lane
Edinburgh EH2 3JG
Australian weddings are known for their laid back, relaxed moods, fun and casual details and design focused styling. We hope we can bring a little of our colony's charm to your beautiful and historic part of the world.
Our offering here is the same today as it has always been.

Stationery that sets the tone and represents you as the couple you are; Memory Films that bottle your memories for a lifetime, however they unfold. We're so excited to be here and to tell your story.
We work between studios (how international!) on design, editing and consultation but all print production, film making and project managing is done on the ground, locally.
Please feel free to check out our work:
Memory Films
Stationery
Please don't hesitate to contact us to tell us all about your love story and what you have planned for your big day.
Get In Touch