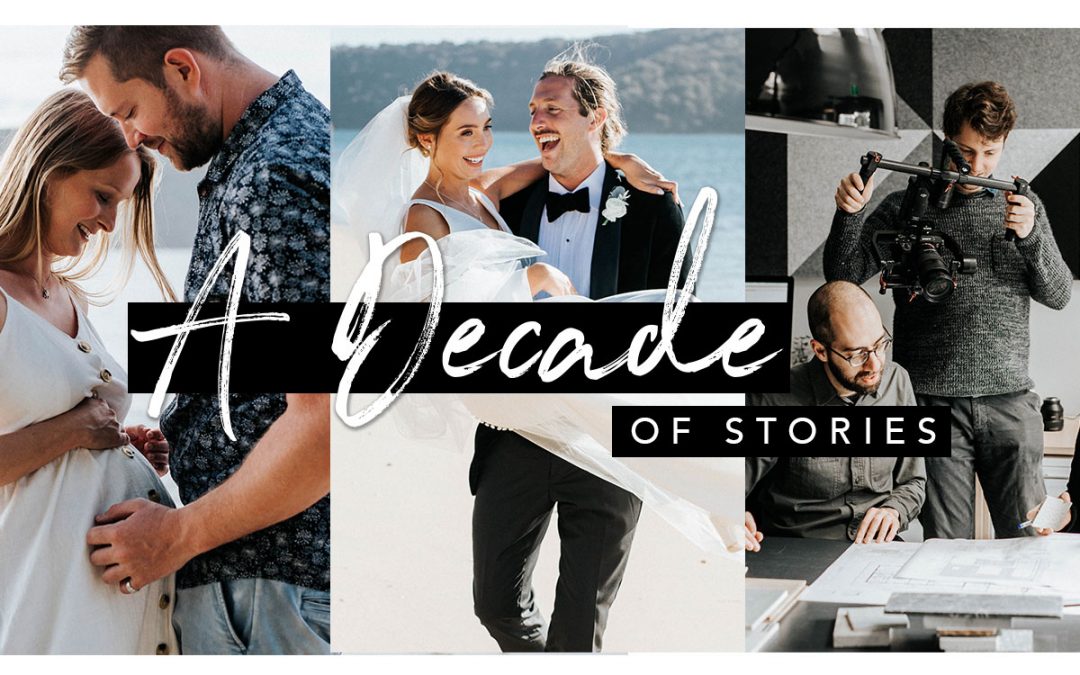 Oh 2020, you've been one to remember. It's been an eventful year to say the least, and with celebrations sadly on the back burner, we almost forgot a pretty special little thing in The Story of Us world. It's our 10th birthday! It's been a whole decade of fun and these double digits are not passing by without a bang!

This momentous occasion has allowed our team to take a trip down memory lane, remembering the early days and the evolution of SOU. From the home of the memory film to a corporate creative agency, we feel seriously #blessed to have worked with so many couples, families, suppliers, entrepreneurs and businesses, large and small. And all for the purpose of creating memories, impact and beautiful content.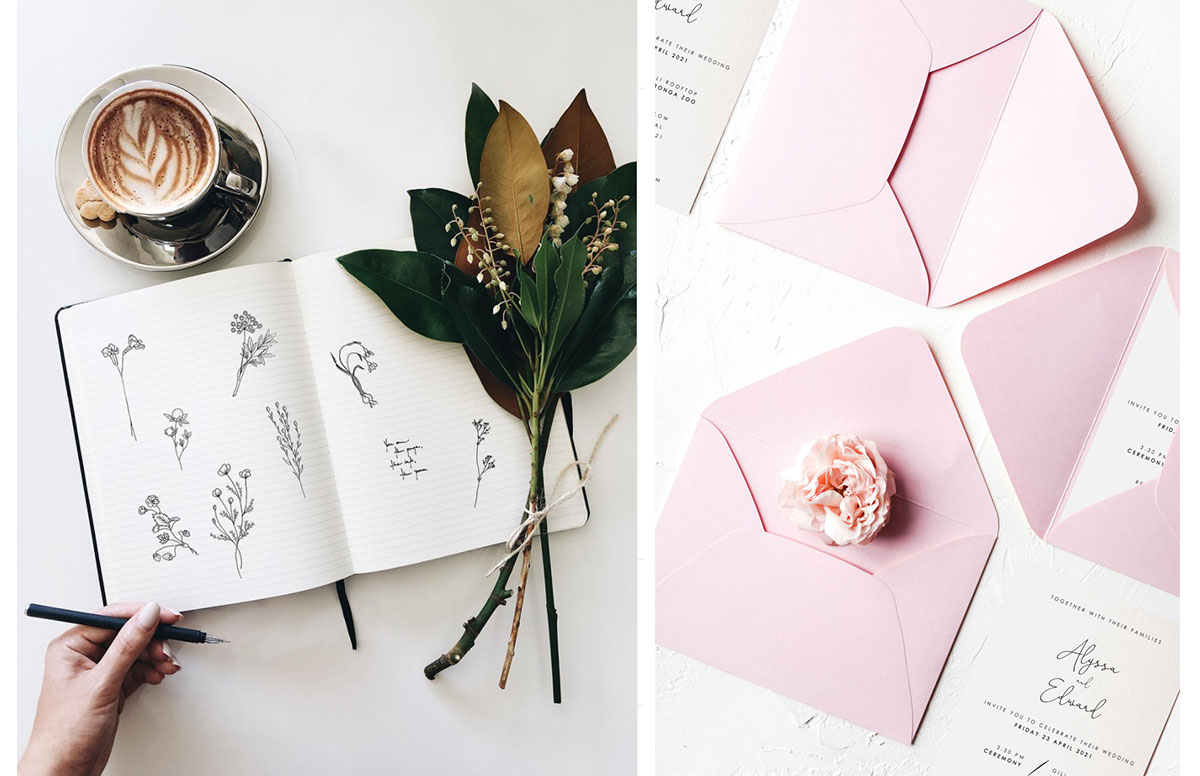 We as a collective have shot 4756 memory films, photographed 6574 weddings, designed 879 stationery suits, transformed 879 brands, and have helped craft and share countless stories.
As anyone with a small business would know, it's a live and breathe passion. A challenge, a 24/7 commitment, it's late nights, early mornings, showing up when you feel strong and being vulnerable when you're out of your depths. 
It's also about meeting extraordinary people, working alongside innovative brands, witnessing special milestones and sharing success and failure.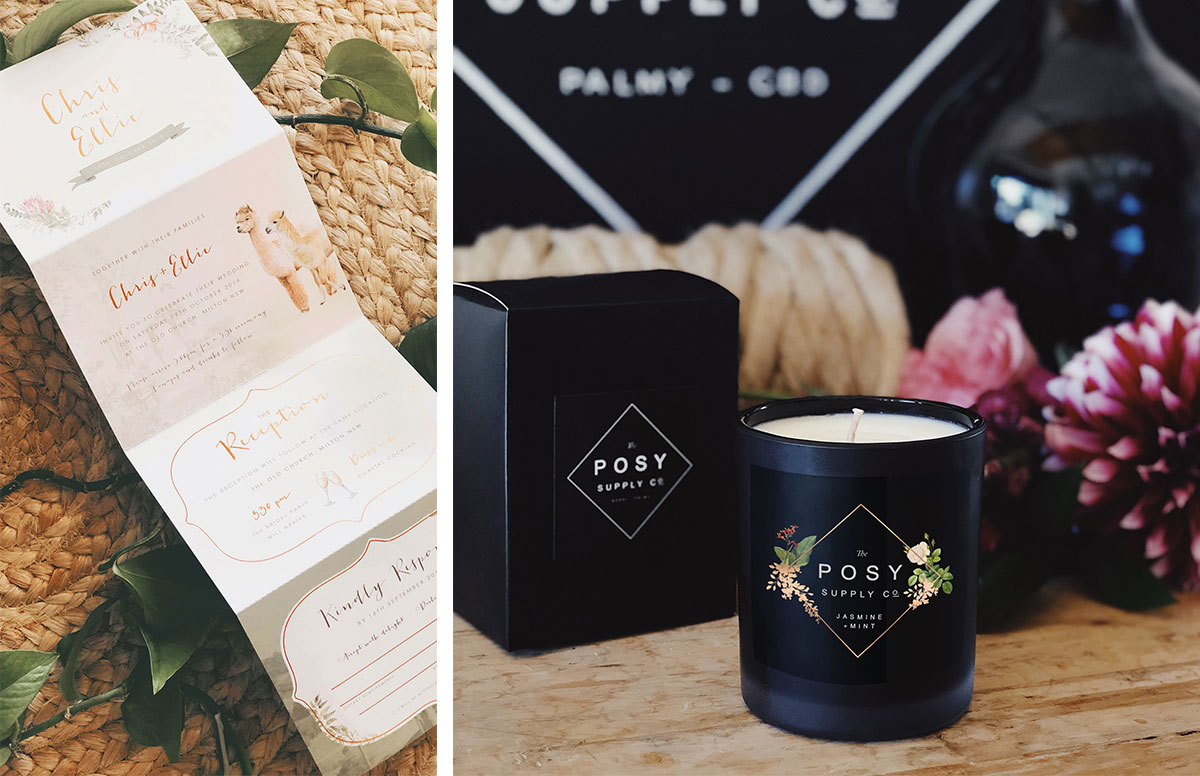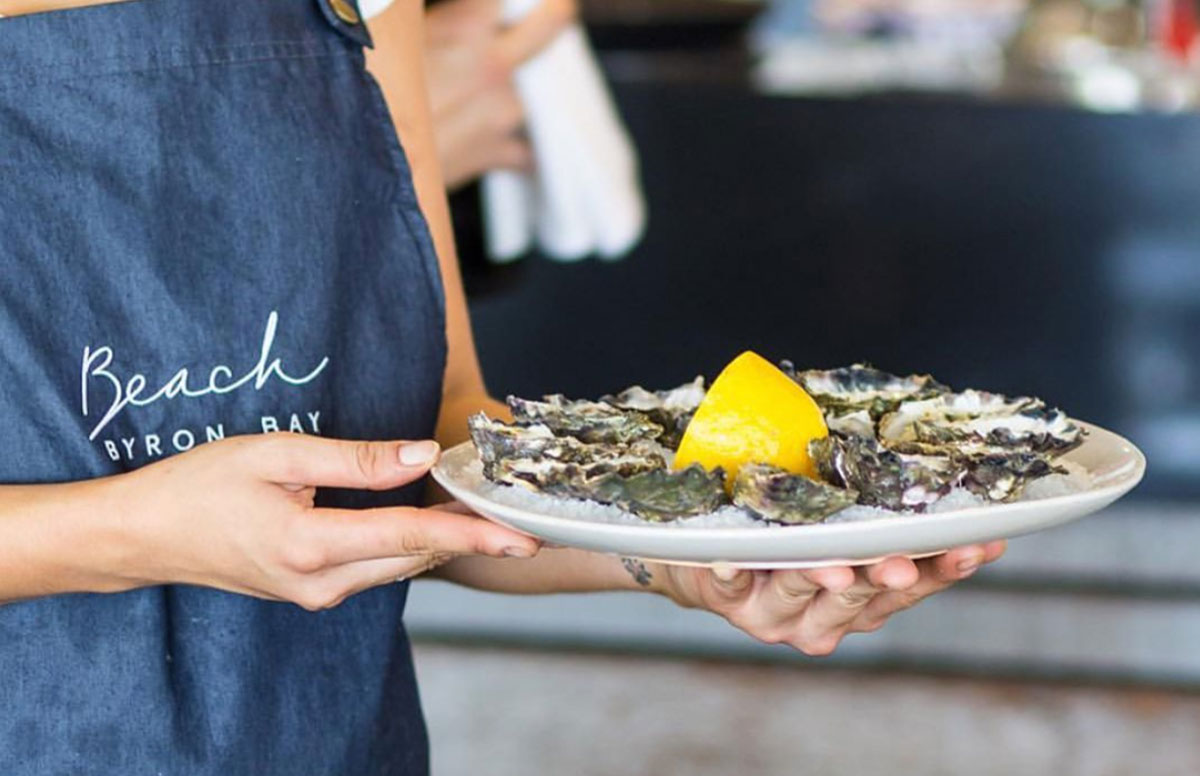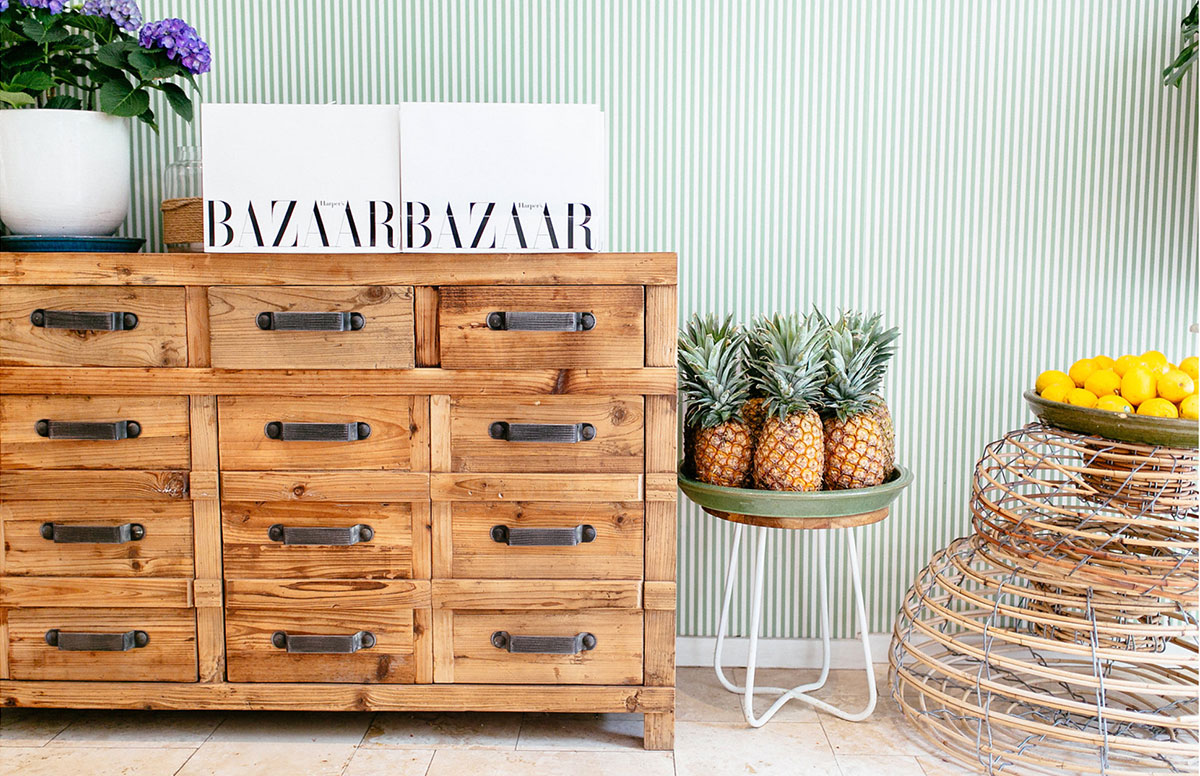 We know our couples, clients and families choose us because we're real and we are true to ourselves and our purpose. Longevity in business is a privilege denied to many and not something we take for granted. So as we raise a mug of champagne in our pajamas at our weekly Zoom meeting, and reminisce on the decade that was, we thank those who have trusted us to tell their unique stories. Here's to the next decade and bringing your wedding, business and family memories to life. Hip, hip hooray!
We can't wait to tell your story
To work with The Story of Us, one of Sydney's Northern Beaches longest-standing creative businesses, get in touch today.
#wetellyourstory